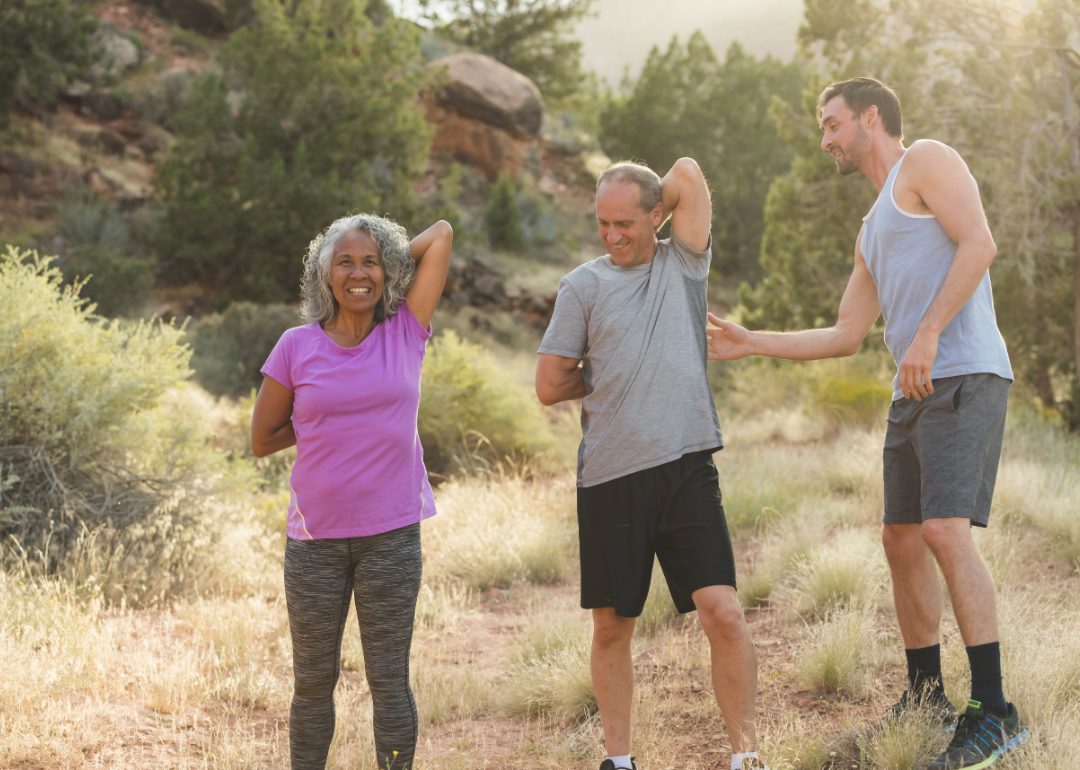 Stacker consulted America's Health Rankings' 2022 Senior Report to determine which states are the most and least healthy for senior populations.  
(BPT) - Are you taking your nose for granted? Most people don't think of their nose as a complex organ that plays a role in keeping you healthy, especially as you age. With aging, however, comes changes ...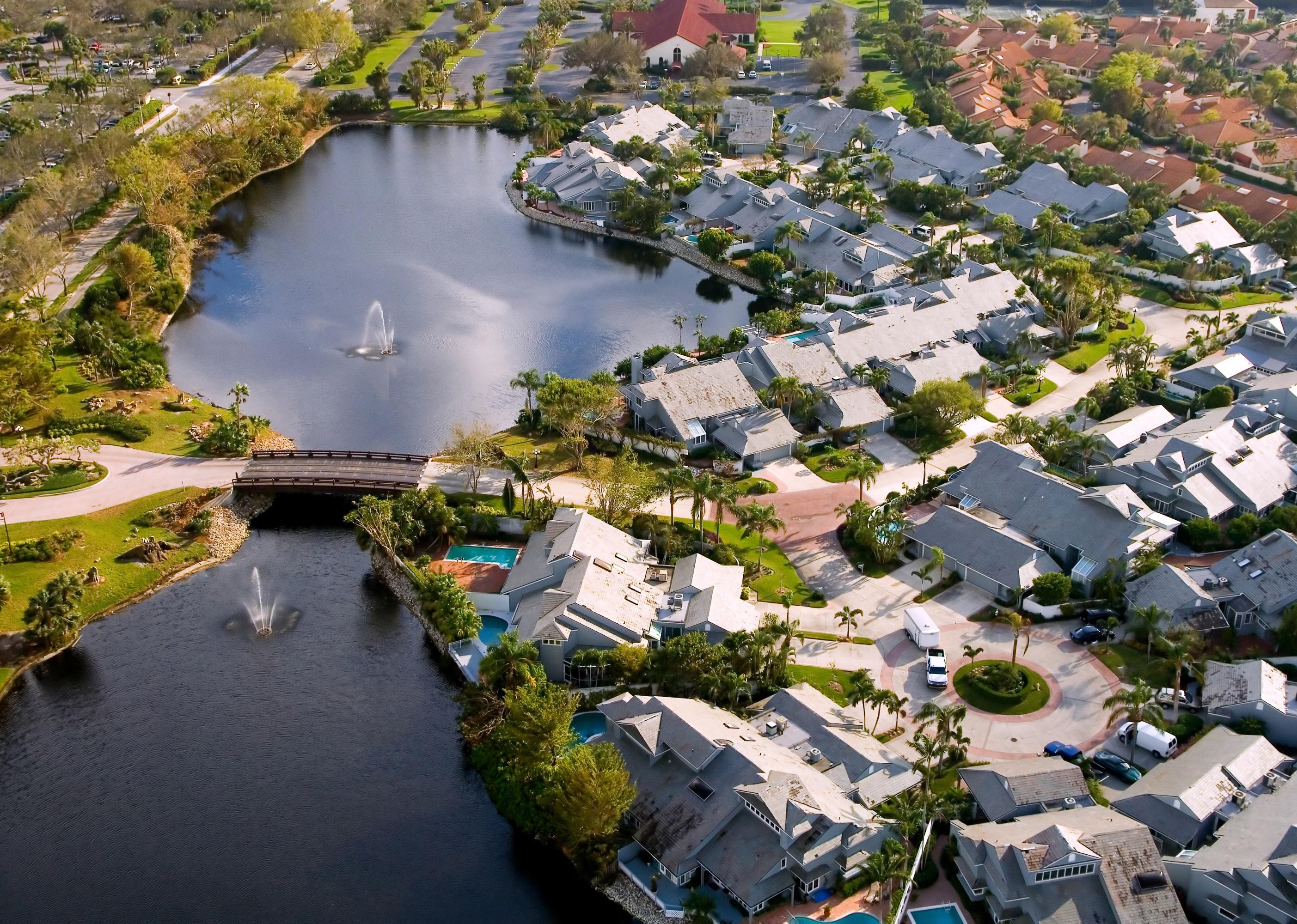 Looking for sunshine? Here are the 50 best places in the South to retire, according to data from Niche.com curated by Stacker.